TRC News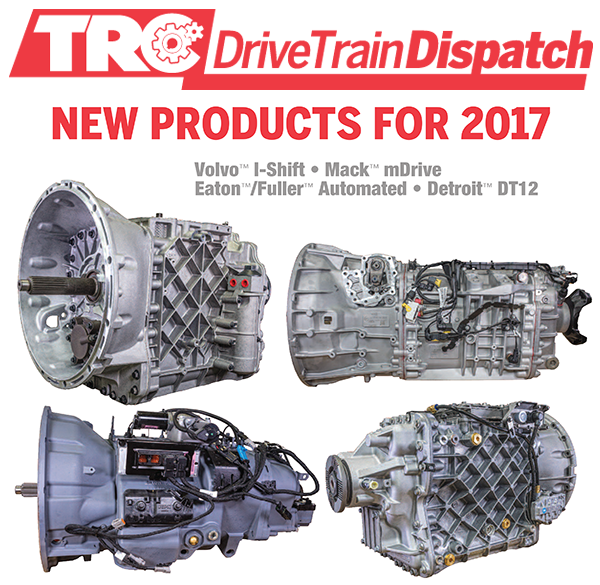 Automated Manual Transmissions
TRC Automated Manual Transmissions are completely disassembled and cleaned utilizing the latest technology. The disassembled parts and components receive stringent inspection, each is measured to OEM specifications of quality. We use the latest engineering updated high range drum, range clutch, engaging ring and synchronizer ring. All critical components and "high wear" items are replaced.
Our remanufactured automated manual transmissions include:
100% replacement of bearings, seals, gaskets and speed sensor.

100% dynamometer testing to ensure quality.

2 Year Warranty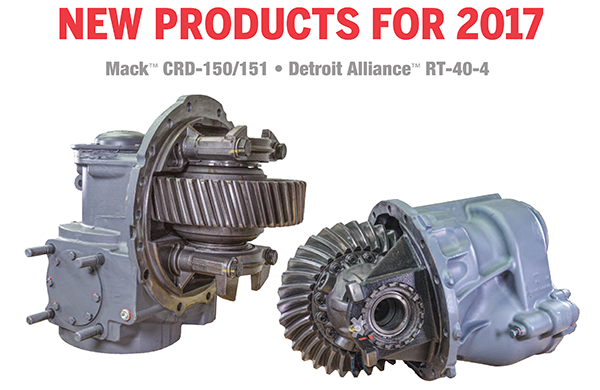 Next Generation Differentials
TRC's years of experience has allowed us to refine our processes to produce the high quality differentials and axles required by vehicle applications of today's market. Our full line of medium and heavy duty differentials includes single speed, two speed and tandem sets available for immediate exchange. We stock over 1500 differentials that can be shipped the same day.

Our Next Generation axles and differentials include:
100% complete disassembly and inspection of all parts and components

100% replacement of all wear parts including bearings, gaskets, ring gear bolt kits, snap rings and shims

Only gears that meet OEM specifications

Cases that are inspected and machined to OE specifications

Salvage criteria that is based on OE specification levels

1 Year Warranty
Drivetrain Dispatch Video #1
Next Generation AutomatedManual Transmissions
With Your Host, Mike Delmonico, Director of Operations