TRC News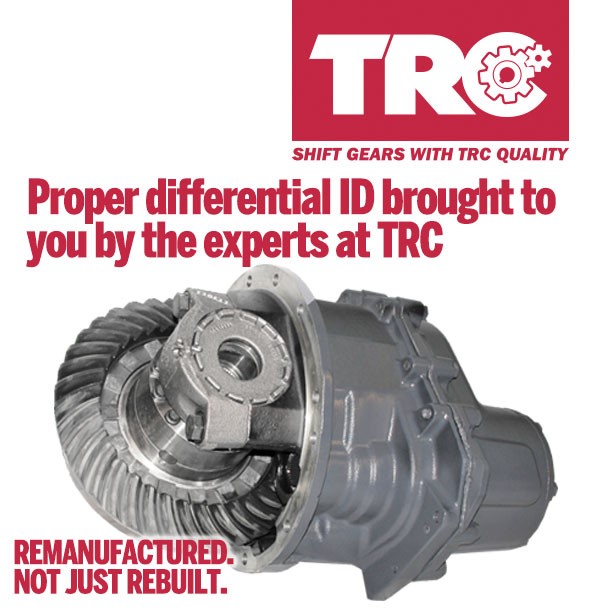 Accurate Differential ID Is the Key to a Proper Remanufactured Unit. Here a few ways to identify your Differential.
*The graphics used are not intended to represent every make and model.
Each are used for example purposes only.
Some units have an OE Tag attached to them, identifying the model or part number is valuable information: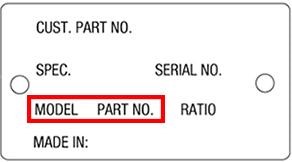 The typical differential does not come with a lock. The figure below shows you a unit with a lock:
All front differentials have a power divider air lock except for some Mack models. Below illustrates a Mack model without a power divider air lock: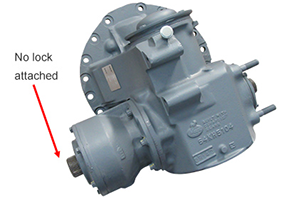 Is your differential a 1 speed or 2 speed? 2 speed units are common on logging, landscape or fuel trucks. The 2 speed motor will be mounted to the differential: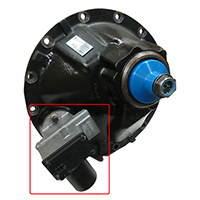 Our differentials are always remanufactured to the latest OEM upgrades. We stock a wide range that service most truck applications.

Many more product identification tips and details can be found in TRC's Drive Train Decoder™. Click HERE to find out how you can gain access. This tool ensures accuracy, saves time and will help you grow your business.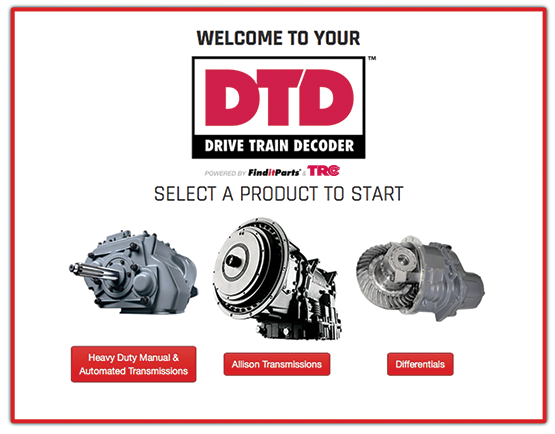 For More Information
Visit our website at trcreman.com
or email contact@trcreman.com
For Orders, Tech Support, Core Processing/Shipment and Warranty Administration:
Phone: 855.587.2736
Fax: 856.661.0092