TRC News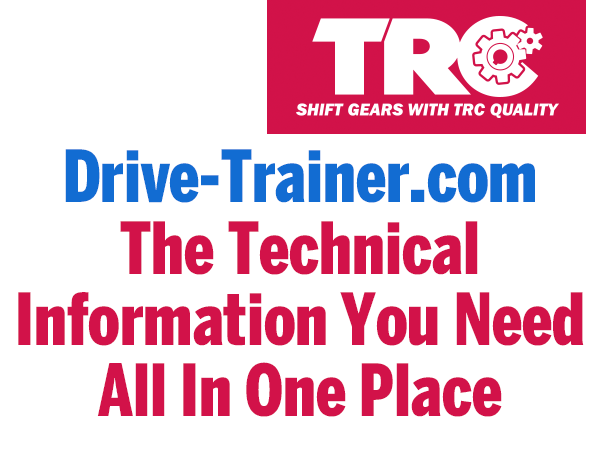 TRC provides our customers an online repository that houses installation and technical information that will extend the life of your drive train products and decrease common failures caused by improper installation.
Drive-Trainer.com is our customers' solution for technical data, installation tips and general help regarding a product purchased from us. Our goal is to give our customers all of the information they need to successfully install and maintain their drive train product.
Check it out by clicking the logo below.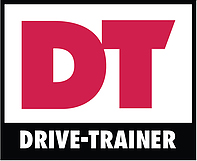 The website is mobile friendly and to make it even easier to access, every remanufactured transmission or differential we ship has a QR code attached to it, as seen below, leading you to
Drive-Trainer.com
.
Download a QR scanner from your mobile device's app store to scan the code below:

For Orders, Tech Support,
Core Processing/Shipment and Warranty Administration:
Phone: 855.587.2736

For Program information,
contact your Regional Sales Manager